What are your thoughts on New Year's Resolutions?
Loading...
Sorry, there was an error loading this poll.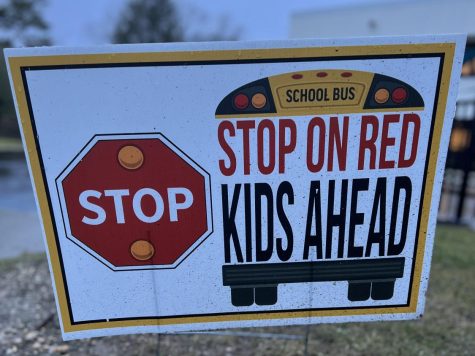 Julianna O'Neill, Staff Writer
January 23, 2023
Traffic laws are often ignored across New York, with a disregard for the safety of others and consequences such as fines. The disobedience of traffic laws, such as passing a stopped school bus, have resulted...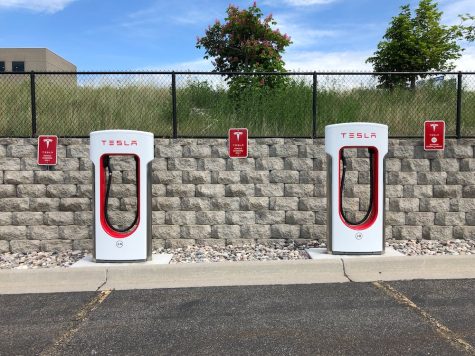 Katelyn Roberts, Staff Writer
February 13, 2023
Fun fact: Cars and trucks release about 20% of all greenhouse gases emitted in the United States. These troubling statistics have inspired many car companies to develop alternatives...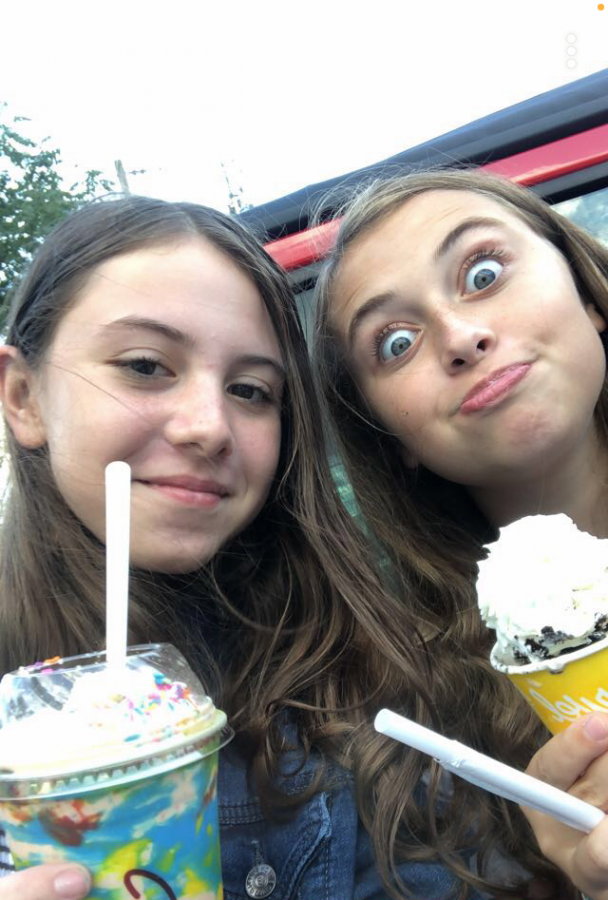 "... so I can tell you one of the biggest sad moments… -er, one of the sadder moments in my life is probably the most recent. It's just...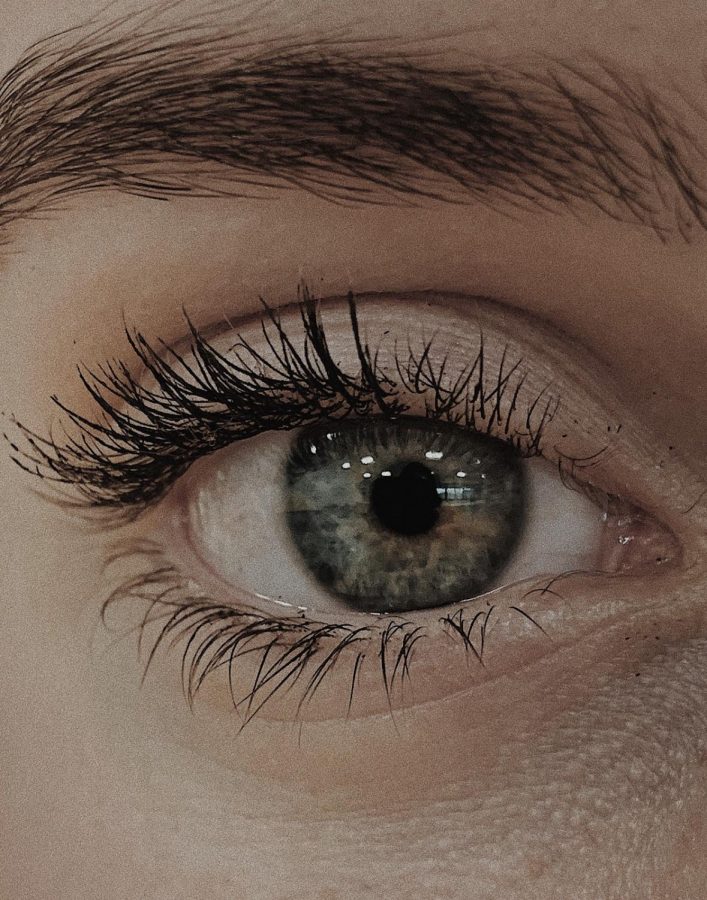 "I'm really stressed out. I feel like I'm constantly studying and trying my best, and I don't see the outcome that I want. I feel like...