How did you like Coffee House?
Loading...
Sorry, there was an error loading this poll.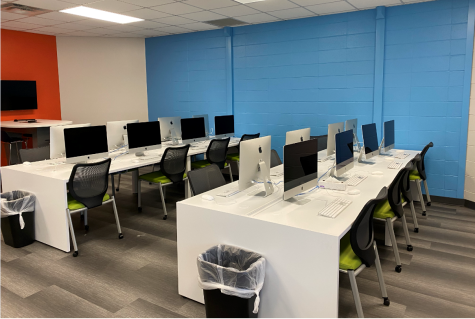 Anja Minty, Kayla Bodenburg, Andrew Wicks, and Emily Schmalzle
June 1, 2022
"What's the Mac Lab?" "A what lab?" "What's that?" These were questions students asked upon learning about Room A209, colloquially known as the "Mac Lab," or the Technology Lab. Designed to...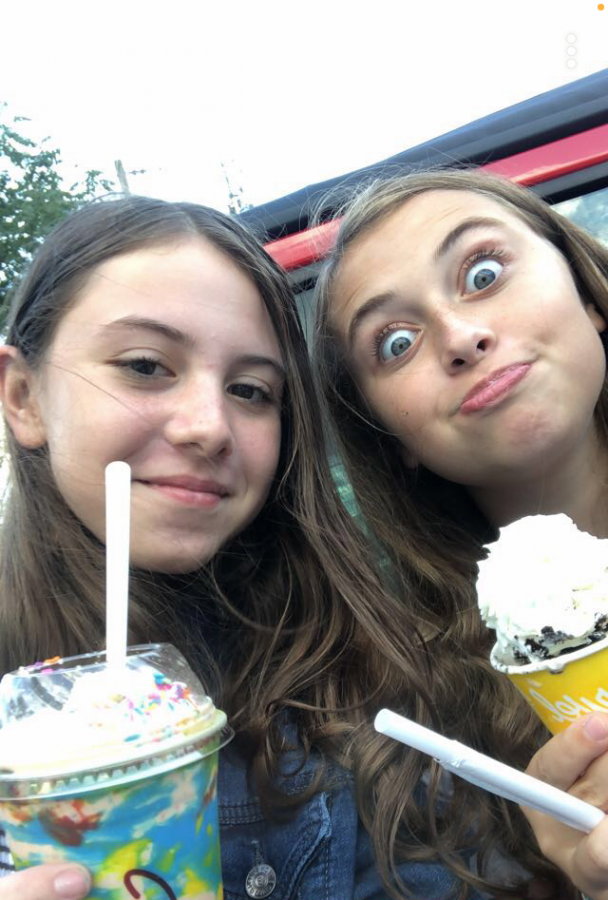 "... so I can tell you one of the biggest sad moments… -er, one of the sadder moments in my life is probably the most recent. It's just...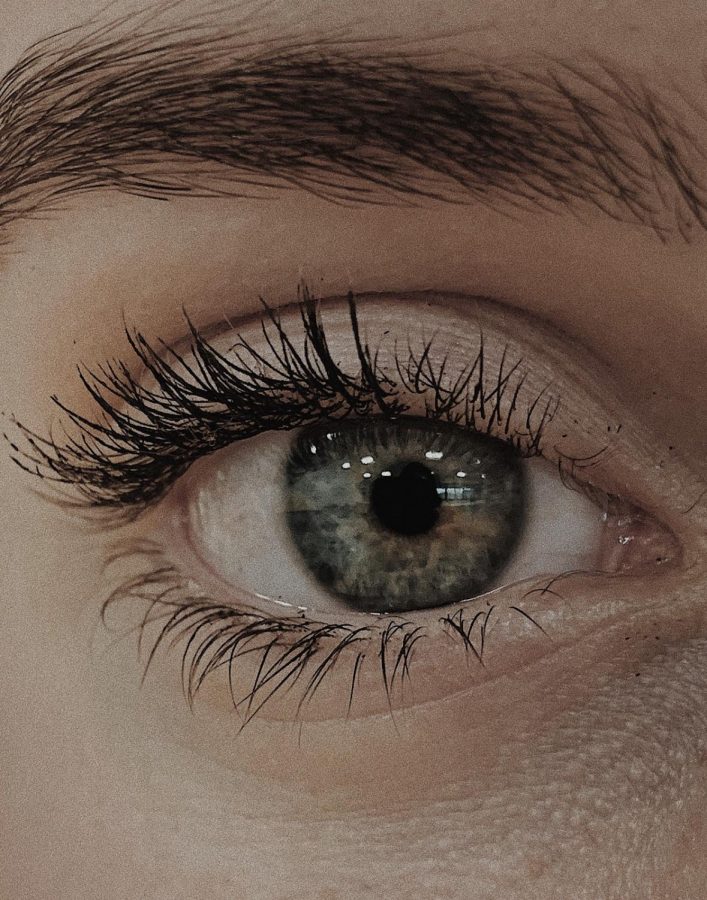 "I'm really stressed out. I feel like I'm constantly studying and trying my best, and I don't see the outcome that I want. I feel like...