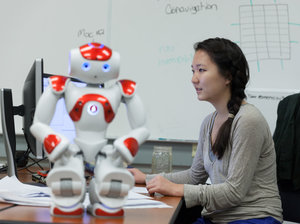 Anja Minty, Staff Writer
March 23, 2021
While it appears that the gender gap in the US is closing, equality across professions isn't, well, equal. At American universities in 2018, women received nearly 70 percent of the combined bachelor's,...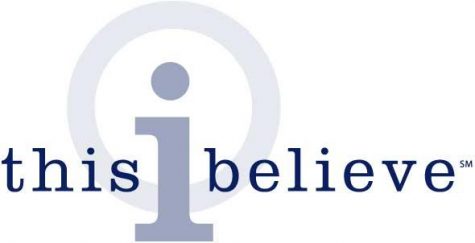 February 26, 2021
This year, SWR freshman English classes all engaged in a writing contest centered around This I Believe essays. English teachers Courtney Cowie, Jennifer Nazer, and Sara...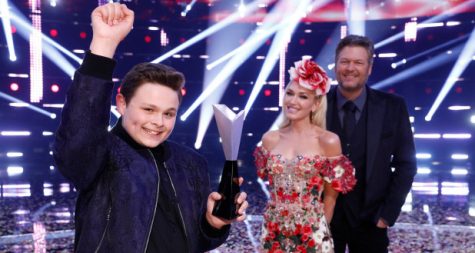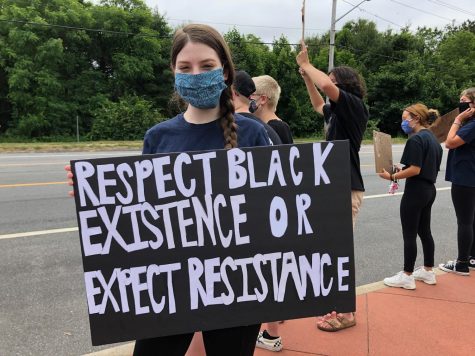 November 24, 2020
"I can't breathe." George Floyd gasped out these final words as he struggled for breath underneath...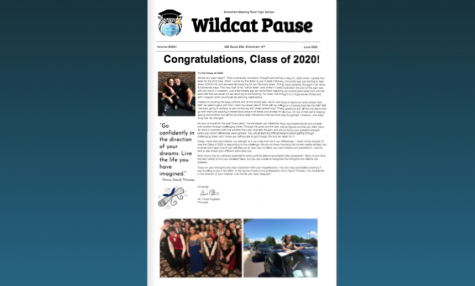 June 16, 2020
Click your mouse at the top of the Senior Issue Yumpu window to display the Yumpu toolbar. On the far...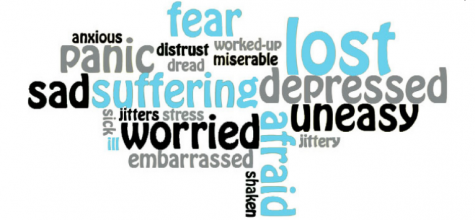 May 15, 2020
Anxiety, for many teenagers, has risen over the past months as school buildings closed and physical contact with friends disappeared. Even before the pandemic, anxiety was an all-too-common problem for high school students, and the Wildcat Pause was set to address it with a special issue scheduled to be distributed to SWR students during the March 16th school day. It didn't happen. Nonetheless, the information may be needed more now than ever before. If you have concerns about rising anxiety levels, please contact SWR's psychologist, Dr. D'Elena, or social worker, Mrs. Anci. You have probably seen them around the school building; their pictures are on page 6. Dr. D'Elena and Mrs. Anci are here for you. To contact Dr. D'Elena, email him at [email protected] To contact Mrs. Anci, email her at [email protected]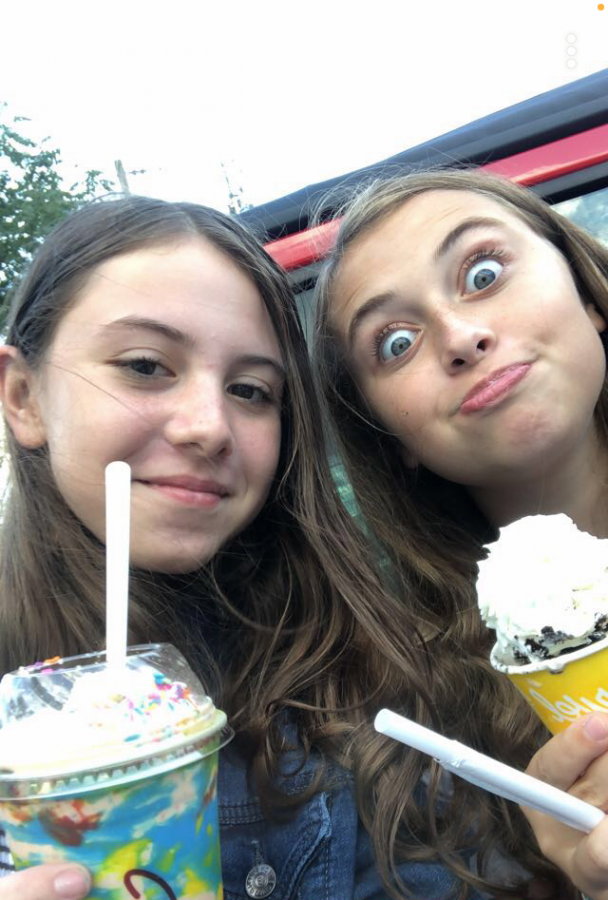 "... so I can tell you one of the biggest sad moments… -er, one of the sadder moments in my life is probably the most recent. It's just...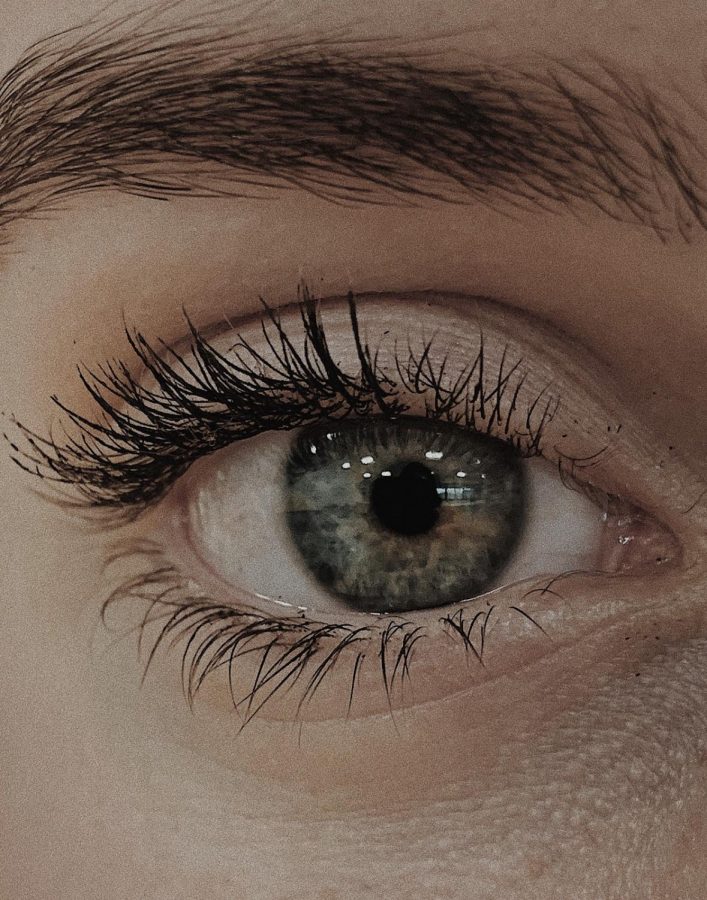 "I'm really stressed out. I feel like I'm constantly studying and trying my best, and I don't see the outcome that I want. I feel like...