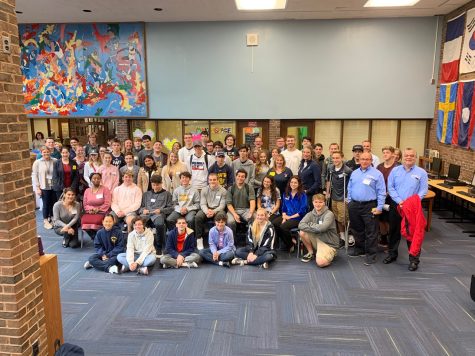 Sarah Cain, Staff Writer, Wildcat Pause
November 25, 2019
SWR welcomed 11 representatives from local businesses to a school-to-community event held in the high school library on October 17.  Ranging from an owner of a local sundae shop to an attorney-at-law,...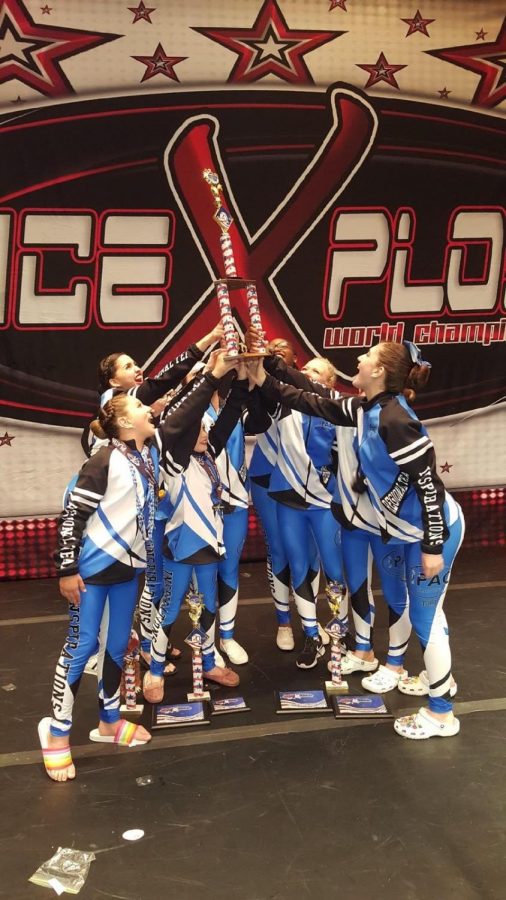 Kayla Bodenburg, Staff Writer
February 27, 2020
Many people have been raving about the new show Cheer on Netflix. Its increased popularity has brought more attention to cheerleading itself, including high school cheerleading, all-star cheerleading,...
Recent Sports Stories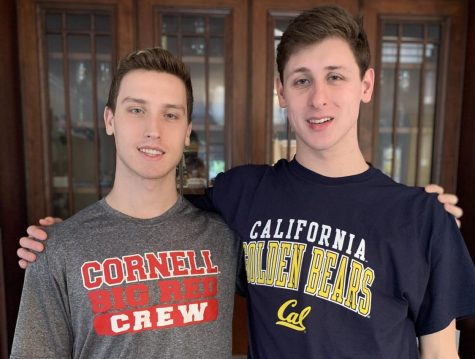 Louser Twins Blow Everyone out of the Water
May 30, 2019
Twins Joshua and Jason Louser hold impressive titles in rowing and swimming respectively. Their accomplishments...