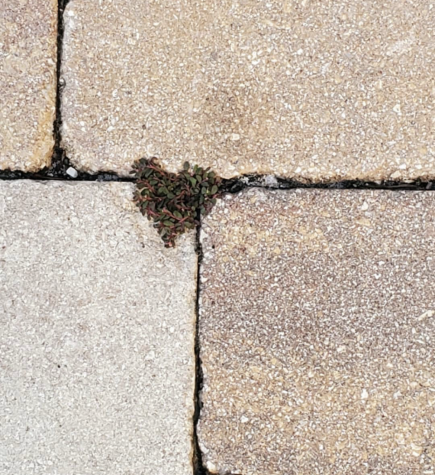 Menelaos Almiroudis and Jon Gordon
May 6, 2021
Please enjoy these two photojournalism essays created by students in Ms. Massaro's photography class.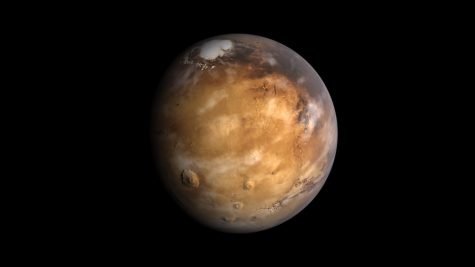 Brigid Lynch, Staff Writer
May 6, 2021
"The universe is a pretty big place. If it's just us, seems like an awful waste of space." - Carl Sagan, "Contact"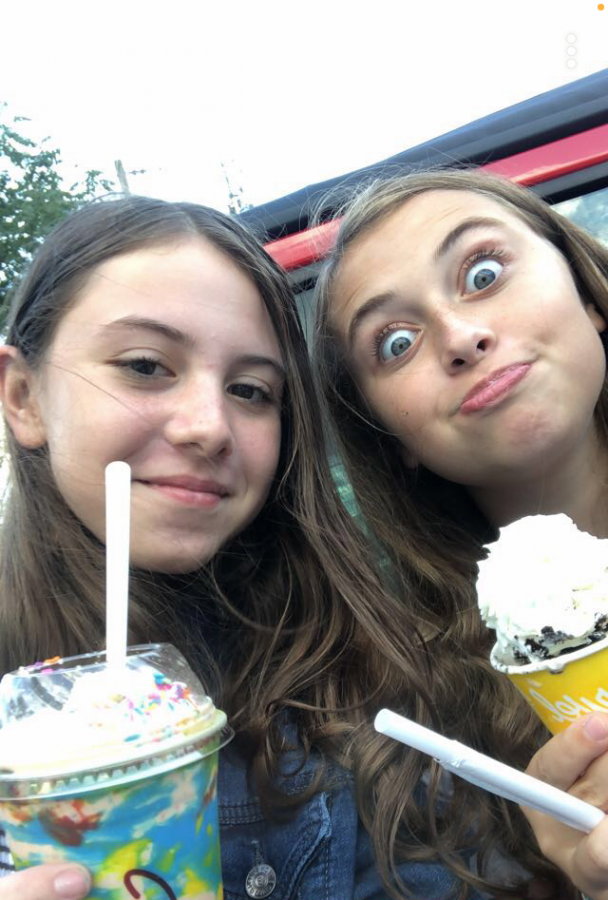 "... so I can tell you one of the biggest sad moments… -er, one of the sadder moments in my life is probably the most recent. It's just...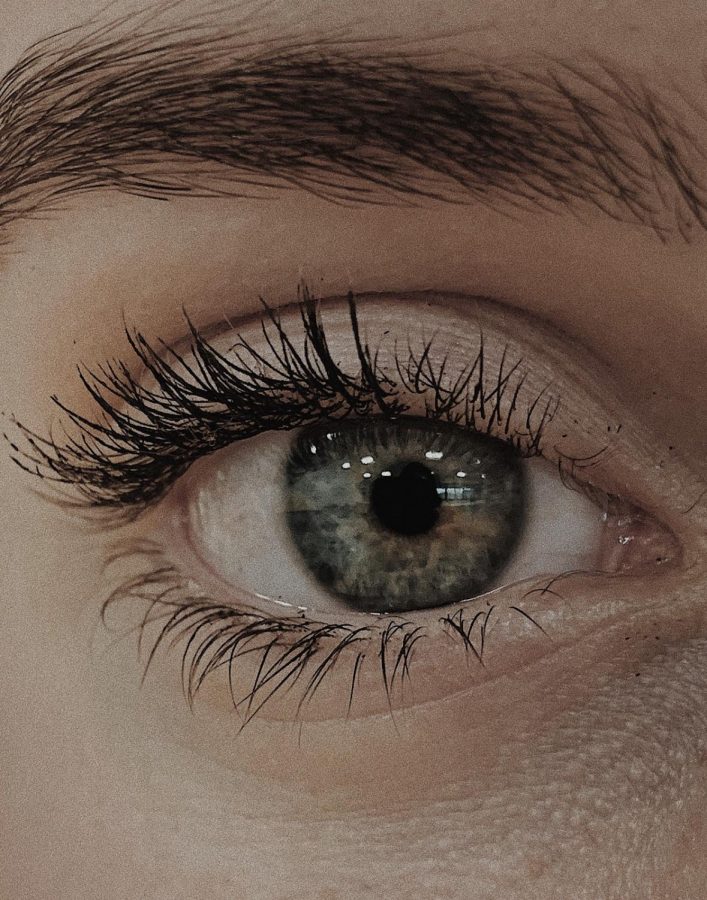 "I'm really stressed out. I feel like I'm constantly studying and trying my best, and I don't see the outcome that I want. I feel like...