SWR Students Expand Their Horizons by Joining School Clubs
A #Takedowntobacco pledge facilitated by SADD.
In high school there are many opportunities and chances to explore your interests further. One distinct difference between middle school and high school is the large variety of clubs to join. School clubs are a great way to acclimate to the new school environment, as well as find new interests or passions as you begin your young adult life. Clubs are not only for incoming students though, as they are a way to build your resume and make friends with similar passions. School clubs have been virtual since the beginning of the school year, but recently they've opened up for in person meetings as well.
Our school currently has a total of twenty seven clubs which cover a variety of interests ranging from academic clubs such as Mathletes, Brain Stormers, and World Language Club, to more social clubs like the Gay-Straight Alliance, Best Buddies, and Cymbals.
"I think clubs help create friendships and relationships with students. They also can help create awareness for different issues," says senior, Sara Grosso.
Since there is such a wide variety of clubs in our school, students of all interests and backgrounds can find a place for them to meet new people and have an impact on their school's community.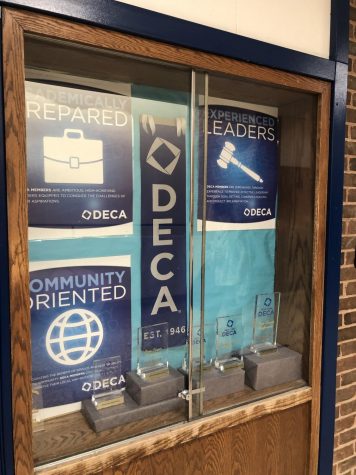 Not only do clubs help the school environment, they can also help individual students and teacher's mental health. "I love being a club advisor. I love being an educator, but being an advisor has been so much more rewarding. I love the relationships that I've formed with the kids based on our shared enthusiasm for the club," Ms. Jennifer Nazer, the advisory of Cymbals, says.
Future Farmers of America is a relatively new club run by Ms. Schaefer.
Being a part of a club is a way to make connections with students and teachers, find a new hobby, or, become an active member in your community. Clubs give students a sense of belonging and are a judgement-free zone where kids get to truly express themselves. Some of the most popular clubs our school offers are Best Buddies, Natural Helpers, and Student Government.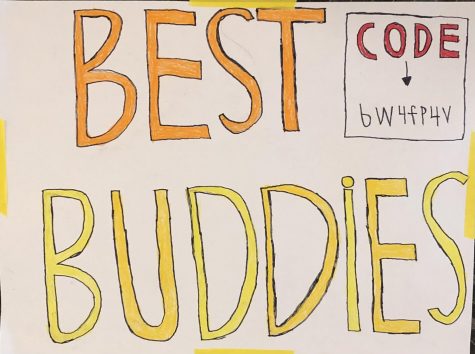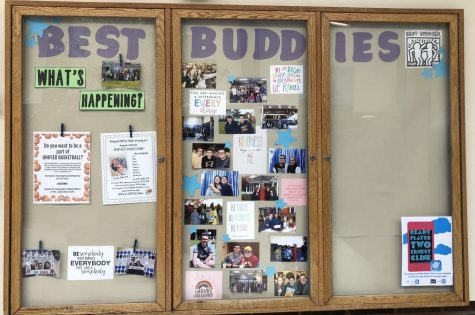 Best Buddies is a club focused on the inclusion and acceptance of differences between students. Buddies are members of the life skills class who are partnered with students of all grades referred to as Peer Buddies. Associate Buddies are students who want to be a part of the club but may not be able to commit to a paired one-on-one friendship. In Best Buddies, students play games, do crafts, and learn how to be accepting of all people to embrace our differences.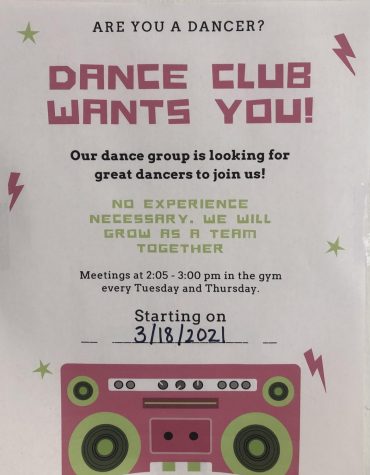 Students looking for a more academic club, you may be interested in something like Mathletes or Brainiacs. In these types of clubs, you compete against other schools in debates or problem solving questions. These clubs are great for people who excel in certain subjects at school and want to work on their education but still be involved in extracurriculars. Most clubs will meet on a weekly or bi-weekly schedule. If you're thinking about joining a school club, go to the SWR High School website to find a list of clubs and the code for the Google Classroom.