School-to-Community: Jessica M. Smith, Esq.
November 25, 2019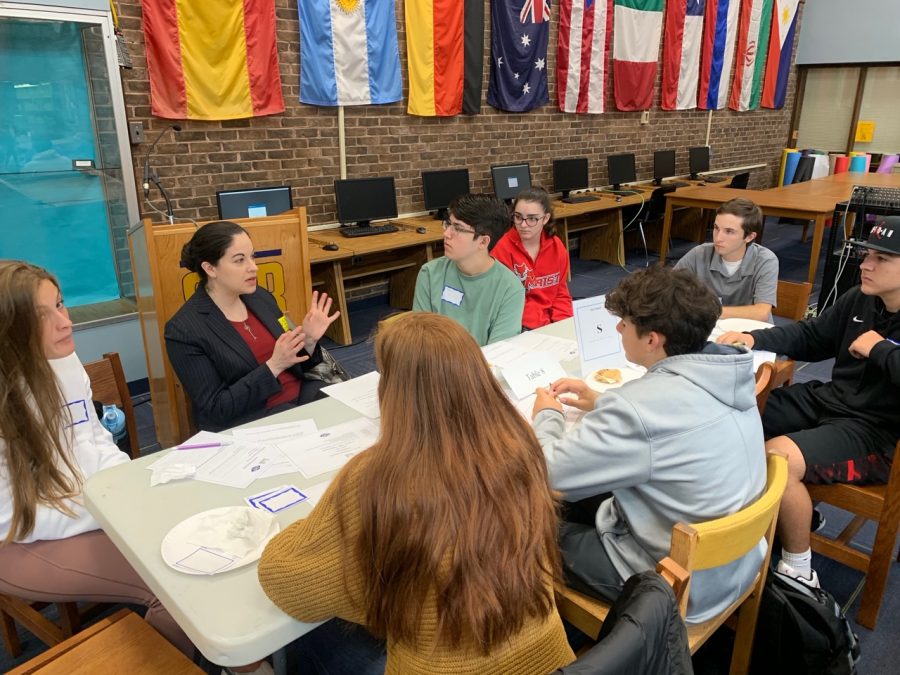 Ms. Jessica M. Smith, Esq. is a general practice attorney with her own law firm. She specializes in helping people with financial situations such as buying a house or starting a business.
Ms. Smith said that students considering a career as an attorney should work hard as an undergraduate so that there is a possibility of being accepted into a recognized law school.
The process of becoming a lawyer is lengthy. Ms. Smith spent four years in Smith College, three years in law school, and passed bar exams in New York and Massachusetts. The bar exam consists of two, eight-hour parts over a span of two days.
Law school prepares attorneys for all aspects of a career in the field, including financial and criminal, but experience is needed to excel. "There is so much more in terms of continuing to learn," Ms. Smith said. She said her main concern is making sure her clients are protected. People rely on attorneys to protect them from financial issues and guide them on the right path.
Every two years, all attorneys must take a follow-up class because laws can change. Ms. Smith's career careful reading of the fine details in leases and contracts in order to benefit her clients financially. This allows her to help people to avoid future financial burdens. "[I help people] set up legal entity," Ms. Smith said, meaning that she helps people with their financial issues.
Ms. Smith had words of wisdom for students: "be open to new things, start [preparing for the future] early, as an undergraduate" because it will make the journey easier.