School-to-Community: Mrs. Denise Andrews from Andrews' Family Farm
November 25, 2019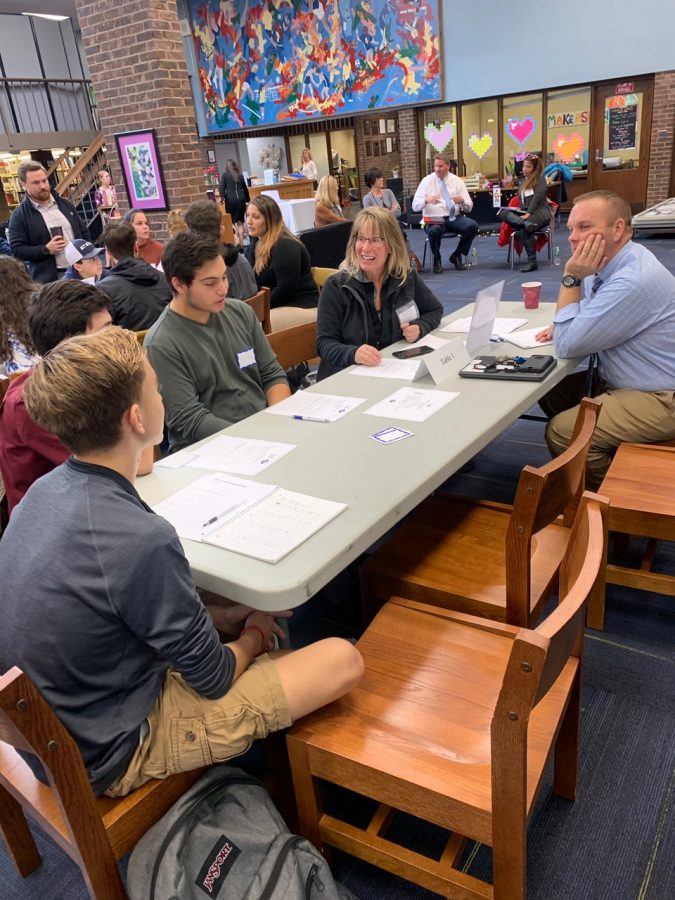 One of the most important aspects of choosing a career is research and having a passion for what you are going to do. For Mrs. Denise Andrews of Andrews Family Farm in Wading River, it has been seeing her family learn how the farm is run on a daily basis and making improvements to the farm to make it better for their customers.
Mrs. Andrews explained that she married into the farm business and never had fresh vegetables until her husband introduced her to them.
"The seven-day work week is long, but being able to teach people about what their food is, who they're getting it from, and where their food is grown is important to me," Mrs. Andrews said.
Andrews Family Farm is "a pure and simple farm-to-table experience," according to its website, and they have no problem with anyone stopping by to visit and tour the farm.
"The community that our family is part of and being able to giving people a personal experience that will connect us," is important to the family, Mrs. Andrews said.
The four Andrews children graduated from SWR and each has a career in a different aspect of modern-day farming.